EUROMAC Tooling Systems
Condition:


New

Manufacturer:


EUROMAC
About EUROMAC
Euromac is a world-leading supplier of metal fabricating machinery. Euromac's first-class product line-up includes CNC punching machines, CNC electric press brakes, horizontal CNC bending machines and notching machines. Euromac designs, develops and manufactures by utilizing the newest technologies in order to meet today's demanding market needs, maximizing your efficiency, ease of use and most importantly, your profitability. EUROMAC meets your ambitions...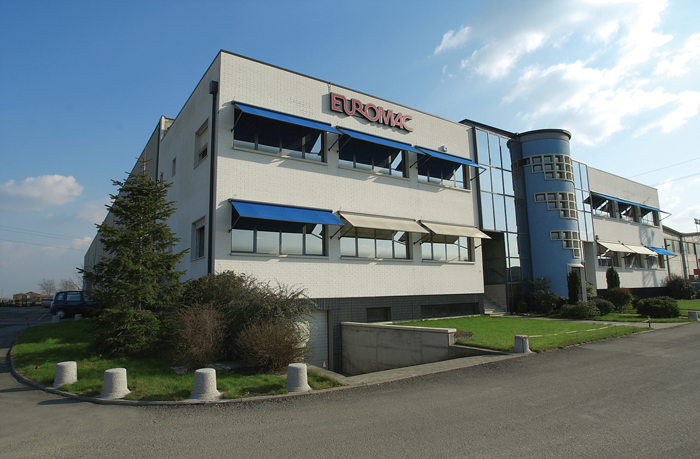 Product Details
All EUROMAC Punching Machines use thick-turret style tooling. All machine can use our 10-station, 6-station or 4-staion MultiTools or an array of single style tooling.
Total flexibility with EUROMAC as all these tools can be used in the auto-indexing stations or standard stations.
Photo Gallery